Information for purchase sales business
Antique Umigmedo
4869-11 Takai, Takayama-mura, Kamitakai-gun, Nagano
Business hours from 9:00 to 18:00 Irregular holidays
Phone number 026-248-4474
Website https://umigamedo.com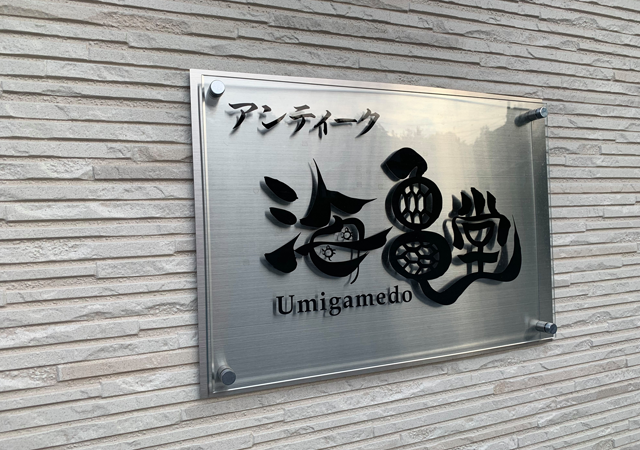 Kaitori first
3-5-1 Higashimachi, West Tokyo City, Tokyo
Business hours from 11:00 to 18:00
Regular holiday Friday
Phone number 042-439-9667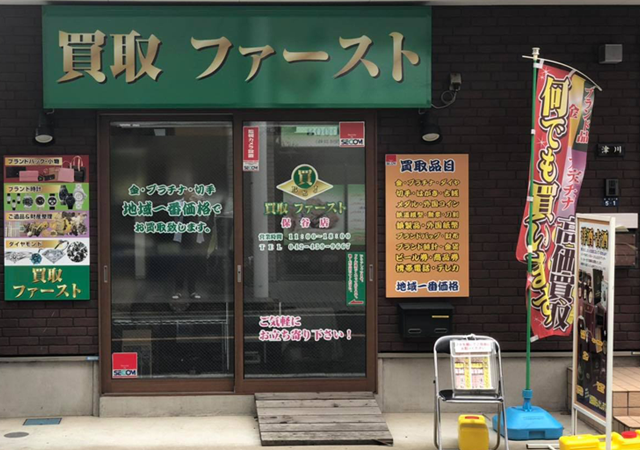 Trade business information
About trade business
Based on our original route and know-how, we are engaged in trading business specializing in Asian countries and Japan.
The relationship with local related organizations is also fulfilling to meet customer requests.
As a result of handling, there are products for daily goods, health food ingredients, feed, various ingredients, refrigerated containers.
We will arrange it according to your request, so please feel free to contact us.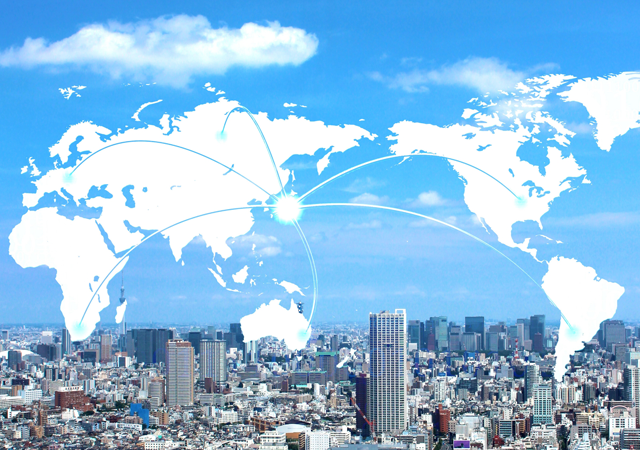 To those who have such problems
I want to import / export, but I don't know what to do
Where to look for merchandise
I don't understand the language, I don't have confidence
I want to cultivate my own business
I want to handle high quality products
I want to find a unique and unique product
I want to develop a new market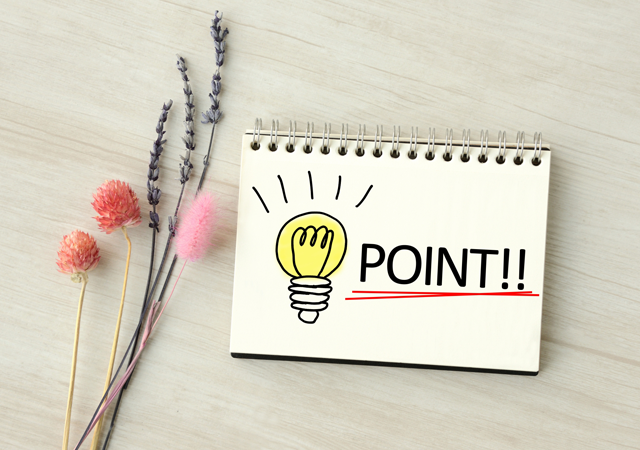 Information on consulting business
Vietnam expansion
Specializing in the Socialist Republic of Vietnam, which is the most stable development in Asia, we provide consulting services for overseas expansion of companies, investment, M & A, and excellent Vietnamese recruitment know-how.
With more than 10 years of experience in Vietnam, we have contributed to the development of both countries with deep trust from local organizations.
Please leave it to us for Vietnam consulting.
Service contents
Local information
Market development
Investment support
Human resource
1.Local information
We want to know the current information on Vietnam, sell / buy products, expand our business, establish a company, and learn about local market trends.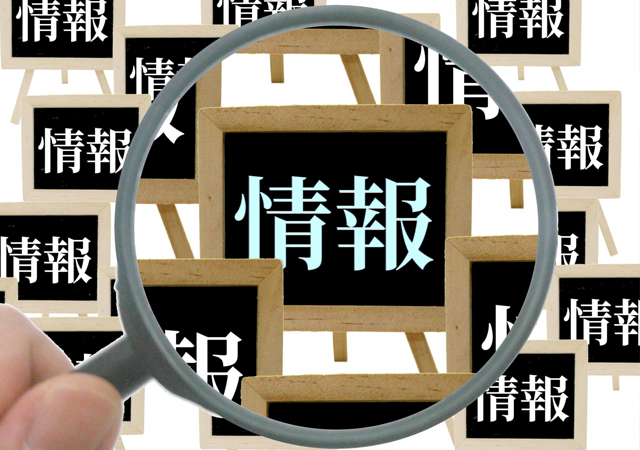 2.Market development
If you need a joint project such as searching for a partner in Vietnam, we will assist you by introducing a partner.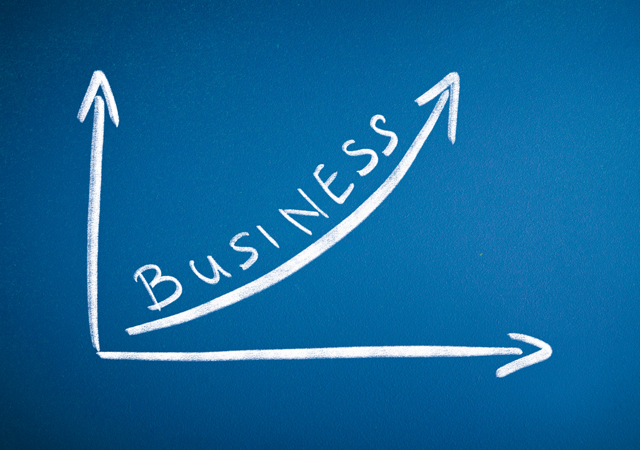 3.Investment support
We will collect and support information on investments such as real estate investment and business investment in Vietnam.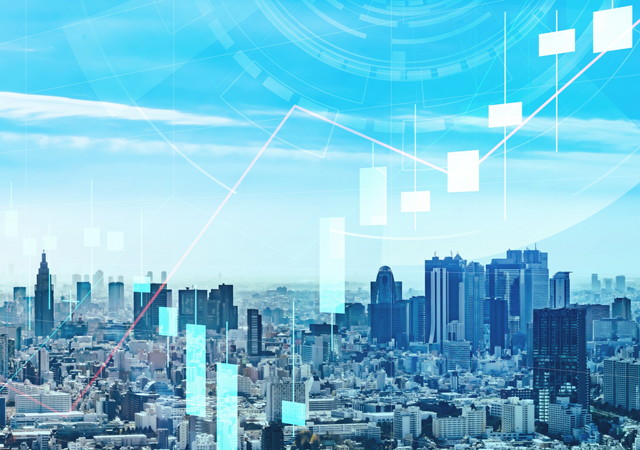 4.Human resource
There are many hard-working and excellent human resources, and it is possible to enter Japan with various qualifications of residence, such as Vietnamese human resources / technical intern trainees who are attracting the most attention in Japan, engineers (technical / human knowledge / international work), specific skills, internships. It is possible.

But how should we introduce it specifically? What can you do? Where should I ask? I think there are various questions. We will make proposals on specific methods so that we will not fail to hire human resources.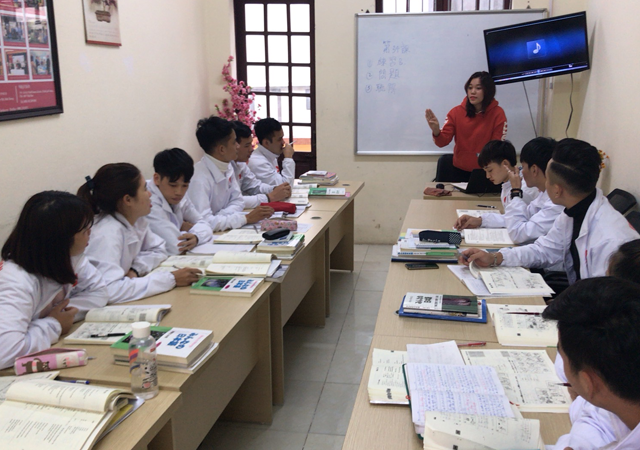 Japanese quality technical guidance
This is a scene of instruction from a Japanese plastering engineer at the Skill Training Center. In order to learn Japanese plastering techniques, I am desperately learning the techniques.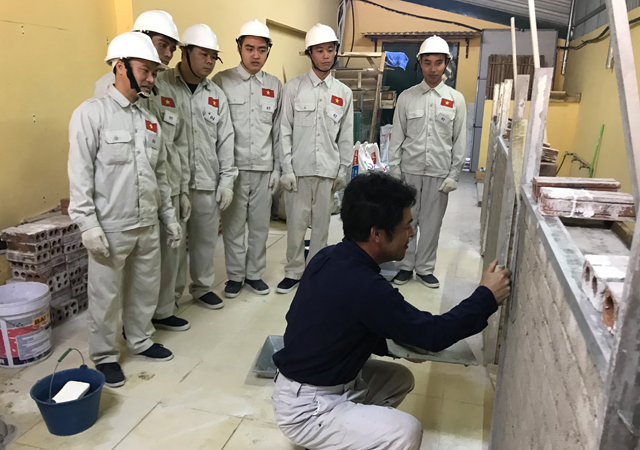 Regular visits to the training center
You can see that you are desperately learning Japanese, manners and customs at the Japanese Language Training Center. I have been studying desperately for about 6 months to 1 year and dreaming of going to Japan.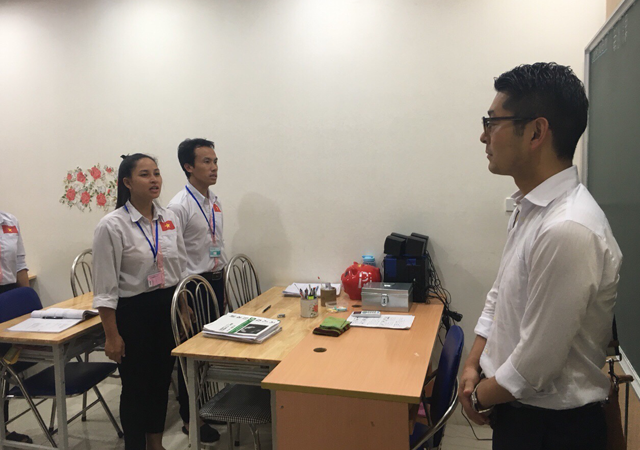 Technical training
We train every day to learn Japanese quality technology with Japanese equipment. There are many people who have dexterity at hand.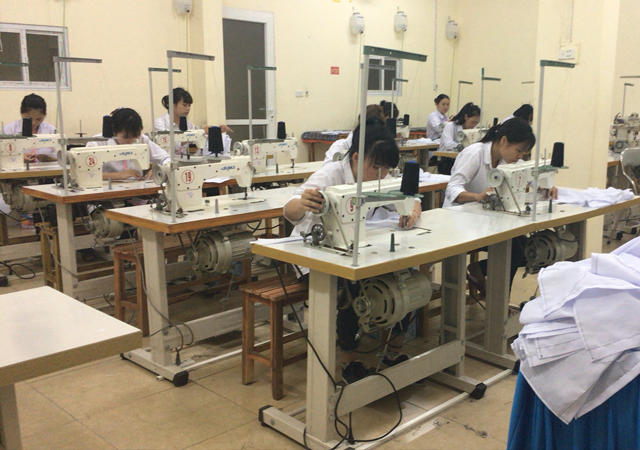 Company Profile
Company name
Chao Japan Co., Ltd.
Head office location
382-0827
4869-11 Takai, Takayama-mura, Kamitakai-gun, Nagano
Vietnam office
9F Cung Tri Thuc Bld,1 Ton That Thuyet,Cau Giay
Ha Noi Vietnam
Representative
Representative Director Naoto Takemae
contact information
TEL:026-248-4474
FAX:050-3730-5570
Business description
・ Purchase / Sales Business
・ Trade Business
・ Consulting Business
Business license
長野県公安委員会 第481041900005号
特別国際種事業者 00448
Nagano Prefecture Public Safety Commission No. 481041900005
Special International Species Operator 00448
About correspondence after sending mail

Replies may be delayed due to business trips.

In the unlikely event that an e-mail has not arrived, the e-mail address you entered may be incorrect or it may be blocked by the security measures for the e-mail you are using. In that case, please contact chaojapan.jp or call us directly.
* ■ is @. Please understand that it is a junk mail address countermeasure.